ABOUT US
Hi! I'm Dr. Gillian Velmer, a licensed speech-language pathologist based out of New Jersey, USA.
Here is some information about me: 
-I work full-time in public schools and am the founder of Sing Aphasia.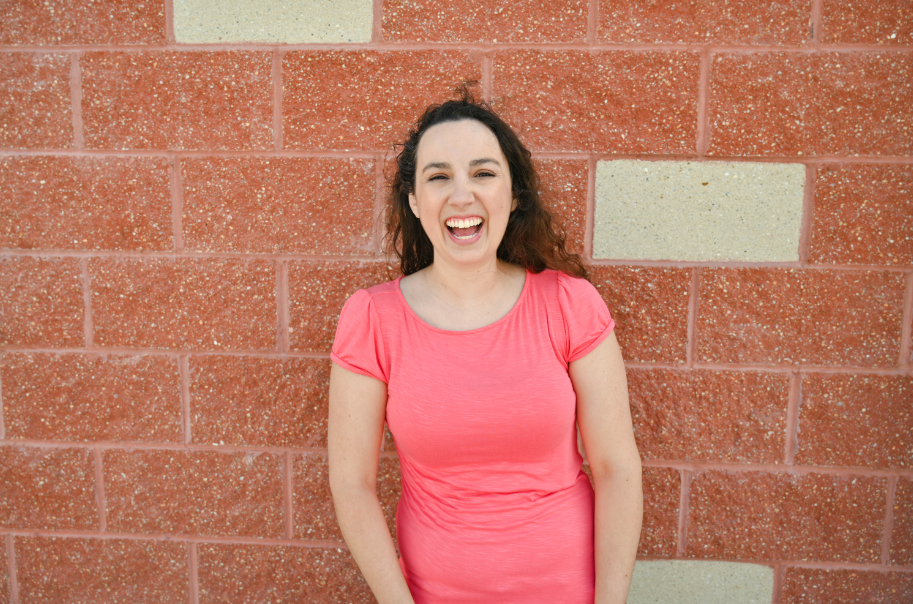 -I studied music at Westminster Choir College in Princeton, New Jersey.
-I started my first aphasia choir for my clients at Kean University's Center for Communication Disorders in 2013.
-I have my master's degree and doctorate from Kean University. My master's thesis was on successful methodologies and practices of aphasia choirs around the world.
-I am the co-founder of The International Aphasia Choir with Trent Barrick, a Board-Certified music therapist in Florida and owner of Neuro Music Therapy, LLC. Our first video premiered in November 2020. You can watch it here. We are currently in production of our third video.
-Sing Aphasia is an approved 501(c)(3), as of November 2021. Your donations help us continue growing our programs and providing sponsorships/scholarships for our members.
-We are always happy to meet new friends. Join a class today! If you don't identify as someone with aphasia, you are welcome to join as well! Friends, family, and allies are welcome to join this supportive environment.
-We also welcome all ideas from directors of aphasia choirs around the world.
-Take a look around! We can't wait to meet you.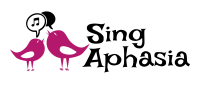 Why the birds in our logo? Despite bad weather or what happened the day before, birds wake up each morning to try again and sing a new song. We were inspired by words from Don McLean: "The birds like leaves on Winterwood, Sing hopeful songs on dismal days. They've learned to live life as they should. They are at peace with nature's ways."